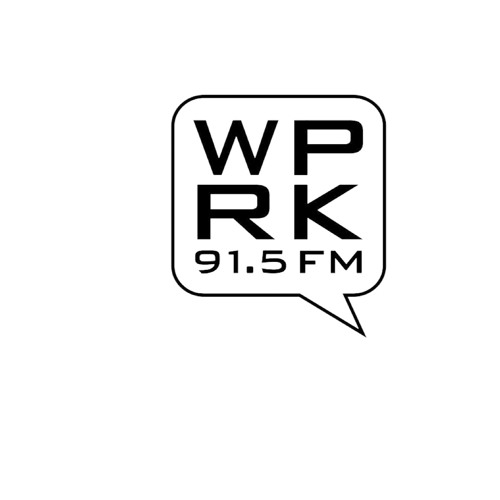 Orlando radio actually does have a station accepting music submissions
Florida was and is a priority to me with music submission options because that is where I am.. Call me biased, but this is a personal weblog. Personal or not, the total listing radio and music-streaming submission options happens to now to be over 200 stations. Not all in Florida, natch ?.
With my station research and my Sunshine State bias, I got confused and frustrated with the fact that Orlando, the entertainment and tourist capital of Florida, seems to lack broadcast channels that accept musician's submissions for potential airplay. I had only found one station – WUCF – and they only cover jazz.
If there is an open commercial or community radio station for musicians to send music, I have yet to find it. On the college-level, however, there is a broadcast station within the O-town region that is open to submissions of all genres of music. That's something indie musicians should be happy to hear.
WPRK 91.5FM in Winter Park is the radio station affiliated with Rollins College, a four-year liberal arts college. While the station is accepting music submissions, the submissions are to be physical copies of music. IWPEK does not clearly state their music submission policy and their disclosed submission mailing address is on their contact page with staff email listed before it which means WPRK likely does get sent music via email, but there is no telling if that ever leads to airplay.
While WPRK is an opportunity for exposure in one of the population centers of the state of Florida, it's a college station; the students and teaching staff involved with WPRK have more important things to deal with than reviewing submitted music and exposing in-state, national, and world talent to listeners (that school thing keeps getting in the way). This holds true for any college or university, and it's always something to keep in mind with music submissions.
WPRK 91.5FM is still a chance that recording artists ought to take. Hopefully, you find a degree og success by way of it.