Tag:
las vegas golden knights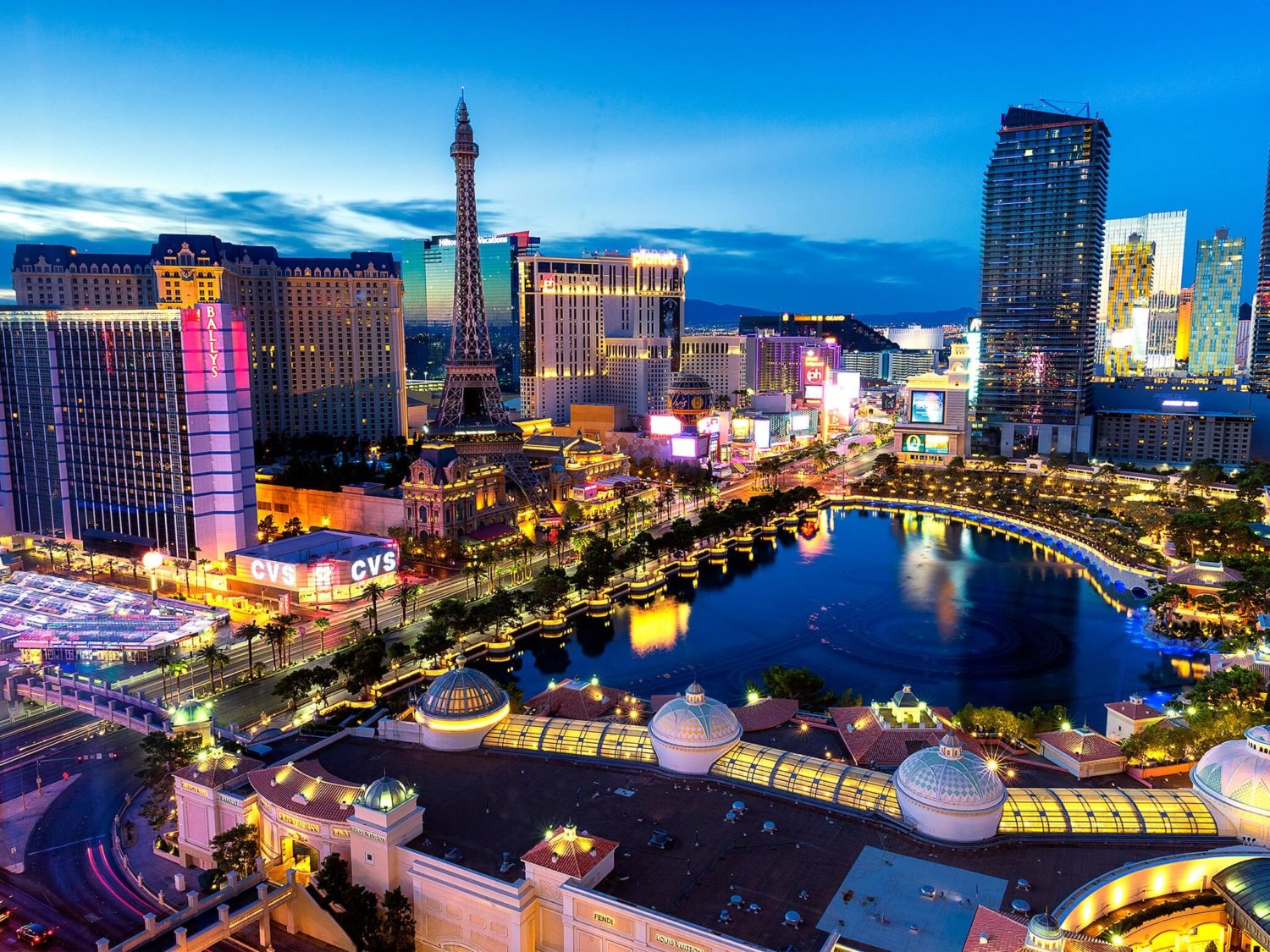 One opinion on a minor-league location matter in hockey
This piqued my interest while scanning headlines this morning: The Vegas Golden Knights are considering bringing their AHL affiliate to Las Vegas.
I have a best-interest concern about this and it can be aimed at the act the NHL has long-allowed this and it/s actually on-display with the Golden Knights current AHL affiliation location: Market saturation/franchise conflict.
Before I say another word: Stick tap toward the Golden Knights and the Las Vegas region. This is NOT a market-judgment led remark which too-often I've witnessed/dealt with in my time as a fan of a team (Tampa Bay) in a non-traditional market. Las Vegas and the southern Nevada region is growing in sports-culture and ir's not by way of sports-gambling.
That being said, I take issue with NHL/AHL/ECHL franchises in the same NHL market. While it adds more or the sport in the market, it fails where the NHL has so often done so: In marketing the sport broadly.
In the early and mid 20th Century, it made sense for hockey to have multiple teams in a multitude of leagues in one city as the sport was not capable of being played in places where weather conditions kept ice-surfacing a challenge. Hell, the league was only six franchises until 1967. How many lesser-league affiliates were out and about at that time, I can't tell you. What I CAN tell you is that cities like Chicago, Toronto, Montréal, Detroit, Philadelphia, and others have and do contain multiple league affiliations over the decades, and while that's to be expected with amateur teams, having minor-league, pro-affiliates or the local pro team or of out-or-town clubs works against the leagues. Oh, it'll get turnout in certain markets because of how big the city is and how many people love the game, but how does it grow the game to non-fans or in markets that are non-served he the sport at the pro level? 0t There's a very large number of minor-league teams in baseball and they are scattered through the US and elsewhere…as long as they don't play in cities where there are MLB teams. St. Petersburg, Florida, lost its long-time affiliation with the St.Louis Cardinals when the Tampa Bay Rays came to be in 1998. With the minor-league venue, Al Lang Stadium merely blocks away from Tropicana Field, there's an obvious conflict there. It's arguable there is still a conflict going on in TB as Rays attendance is porous and affiliates for the Philadelphia Phillies, Toronto Blue Jays, and New York Yankees still reside in the Tampa Bay metroplex…. Those are single-A affiliates, though, which is akin to junior-league hockey. In-market Spring Training residence? Tourism.
While having the home-team of the city put its own minor-league affiliate in its city seems all fine, right and of no conflict, it doesn't implement the traditional goal of the minors– the quest to get to the big-league town. Why try harder?
I wouldn't put an AHL team in an NHL market, that's the point of my opinion. What should the Golden Knights do? Why not explore Reno, Nevada or another city in the mountain-west or southwest? You do want to grow Golden Knight loyalty in Nevada to non-Vegas residents, and the sport of hockey is missing in the town, as is pro-sports in general (Reno, "America's Biggest Little City", has 14,000 fewer residents total than St. Pete according to stats via Google – St. Pete, Reno). That boosts the Golden Knights as well as the AHL — to be THE franchise in a populated, non-served sports town.
With technology where it is nd with buildings being capable or hosting the game, hockey shouldn't be market-saturated as-so-much diverse and widely exposed. It's a marketing thing and an ongoing fact that there's a need to "grow the game."
The pressure of novelty and the 2018 Stanley Cup Finals
With game 6 of the Eastern Conference Finals tonight at Capital One Arena, there are two words on my mind, linked together but entirely unlinked. They have nothing to do with each other and yet one causes another.
The first word is pressure.
Not in the way you think it's applicable.  This is coming from a Tampa Bay Lightning fan, with Tampa Bay Lightning readers (…sometimes; it's not like this site gets a shitload of traffic). The team's on the verge and… No, I'm not thinking of game day pressure. That goes for the Washington Capitals as well (hello, Caps faithful) who truly do have game-night pressure simply to have a tomorrow and bring forth a game 7 at Amalie Arena. That's not the kind of pressure that's on my mind either.
A hockey blogging Q and A with Ken Boehlke from SinBin.Vegas
It is a season for beginnings, and I don't just mean the rookie class of 2017-18 (that's a yet-to-truly-know brood; it'll clarify in the weeks to come) but the franchise class of 2017-18.
The birth of the Vegas Golden Knights is also the birth of professional sports in Las Vegas, Nevada (being the first major-league team in Sin City, USA) and so far the population has been quite receptive of what is yet to come. Ticket sales revenue is ahead of other franchises — 20 of'em –  and you can find all sorts of excitement and interest on the start of Golden Knight hockey.
Ken Boehlke of SinBin.Vegas has been covering the forthcoming franchise  it was a sought-after commodity for Las Vegas (his start will  be exactly 2 years ago on August 26th).  Below you'll find his odds and ends and opinions regarding writing, the league, and  more.