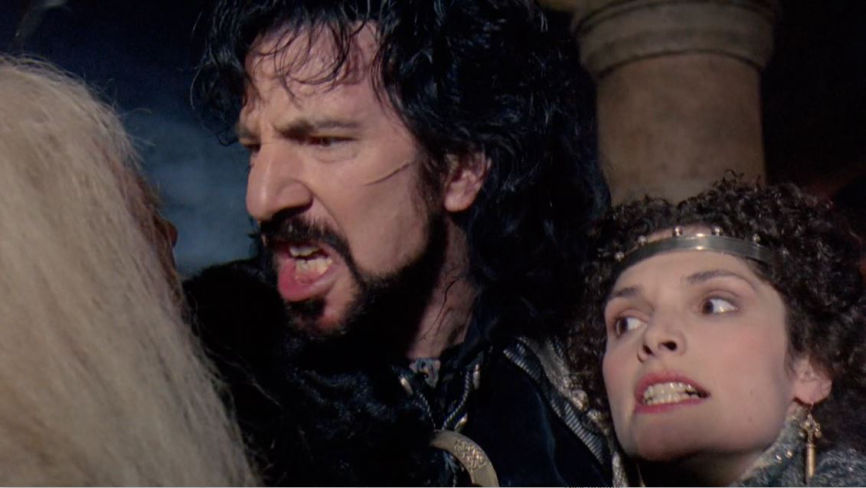 A Robin Hood limerick aimed at Donald Trump
You can blame Will Scarlet's taunt-limerick from 1991's Robin Hood: Prince of Thieves for this one… Or perhaps you should thank the man who inspire it – and whom embodies it — Donald Trump.
There was a rich man
From Manhattan
Who tried to rule the country

He's proved a dope!
Every time he's spoke!
So shallow and so greedy!
Donald Trump's spoiled-brat threat to shut social media after Twitter fact-checked him is what led me to think of the river scene where Will Scarlet, played by Christian Slater, recites a taunt such as the one above toward Robin of Locksley (Kevin Costner) at the start of a robbery attempt by the Merry Men.
It's clear at this point that Donald Trump is no Robin Hood or Little John for that matter, nor can his administration be considered a band of Merry Men. While corruption by Trump and hi admin can be likened to thievery, and other crimes the idea of taking from the rich and giving to the poor is an inside-joke at best yo those involved with Trump.
No, no, Trump is a less-able version of Alan Rickman's Sheriff of Nottingham.