Tag:
submit your song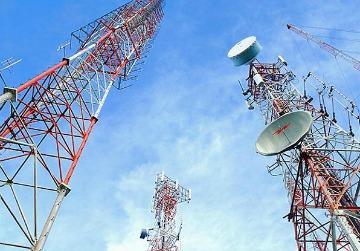 The original TunedQuest Post
Originally written in August 2019, the following twxt was the lead-in to the TunedQuest music submission listing.
I've done things to try to help promote independent musicians and groups. I can't say things have blossomed (but the artists themselves weren't going full-time with their tunes). I'm on record with one experience that's backfired (and I hold to it –Radio Airplay is an ego massage at best). In all cases, it's led me to do research on a more traditional promotional avenue: radio.
I'm on record here on Johnny Fonts singing praises/encouraging on one radio streaming site. There are a hell of a lot more out there, more than what I've listed.
If you are an independent musician looking to promote content besides pushing it on Spotify, Apple Music, Amazon Music, Google Play Music, Deezer, or other subscriber-based pay-streaming services, radio is one of them. "Radio" has changed (thus quotes) in that streaming stations – internet-based sites that aren't part of the aforementioned music services – are out there as places for potential music promotion. There are also traditional terrestrial stations that take submissions.
The application process varies from site to site and it's important to have your data – bio, photos, album art, social media information, and music of course – ready to share. The "notes" section under station listings will tell you this and station facts as well as my own experience with some of these sites.
It's also worth noting college stations and many traditional, local community stations will take submissions but it requires them to be vinyl or CD-based and not digital files. Most stations listed accept digital submissions, but not all.
Clicl here to proceed yo TunedQuest's current page.